Gourmet Whey Protein Powder


Buy 2 Protein Get 1 20% Off!
Code: Protein20
Gourmet Whey Protein Powder
Satisfy your sweet tooth
& hit your health goals!


The Purest Protein Powder Around
ProDough's Gourmet Protein Powders use the purest micro-filtered Whey Protein Isolate. Most other protein powders use cheap filers and whey protein concentrates that are not absorbed as well by the body and can lead to limited gains and uncomfortable bloating.
Eating protein is essential for muscle growth & a healthy lifestyle — With ProDough, you can finally enjoy your protein!
You Have Never Tasted Protein Like This
Protein Powder that tastes like Dessert: Your Secret Weapon to Hitting Your Macro Goals.
With 25g of protein and only 110 calories per serving you will get ahead on your macro goals, & will be on the way to massive gains... All while feeling like you are indulging in a cheat meal.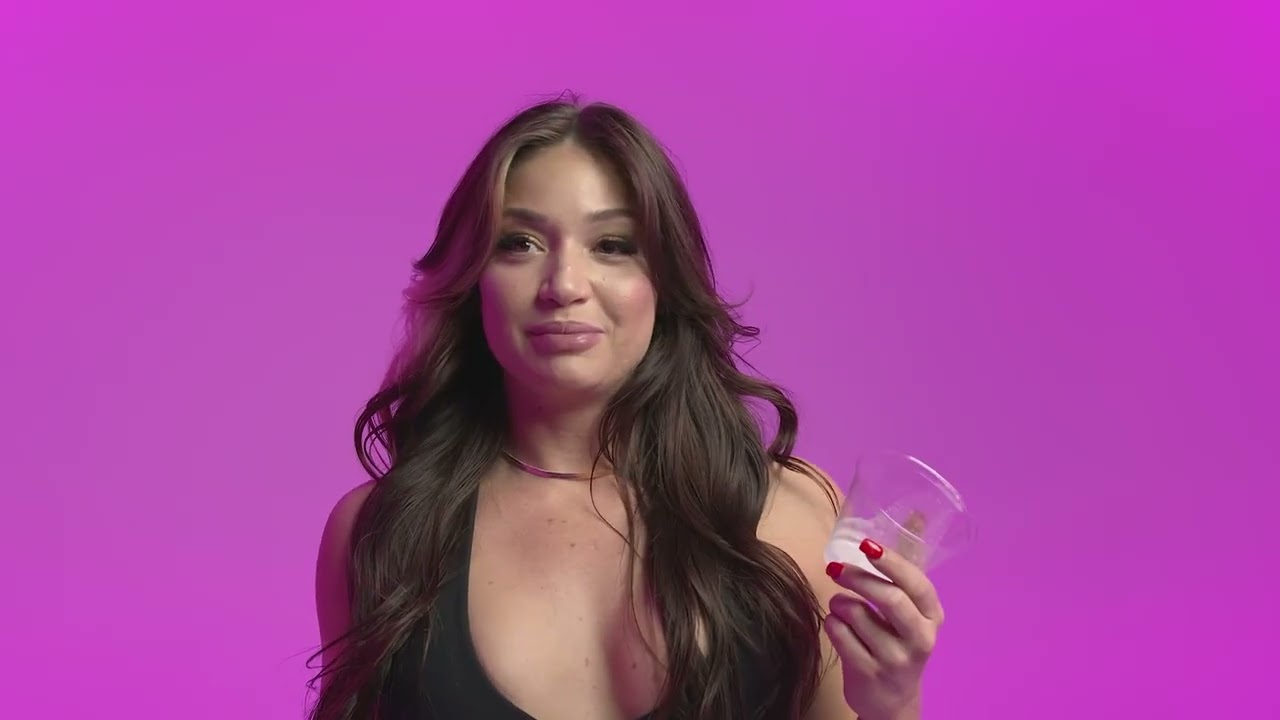 Buy 2 Protein Get 1 20% Off!
Code: Protein20