Best Tasting Protein
Dive into a world of surprising flavors made from grass-fed, gluten-free whey protein that blends super easily. Go wild with our special Glazed Donut taste or try out other awesome flavors like Peach Cobbler and Horchata.
Each bag comes with 20 big servings, so you can enjoy the yumminess while taking care of your body. Step up your protein game with ProDough - because you're worth it!
Faster Absorption For Optimal Recovery
We only use Microfiltered Pure Whey Isolate. This superior form of whey protein is processed using advanced microfiltration techniques to remove excess fats, sugars, and lactose.
This makes the protein incredibly pure, and packed with essential amino acids making it easier for your body to absorb and utilize.
Whether you're looking to build muscle, lose weight, or simply improve your overall health, our protein powder is the ideal choice for you.
Natural High-Quality Ingredients
The best results come from the best ingredients, which is why we are committed to using only natural and high-quality components in our protein powder.
Our ingredients meet the highest standards of quality and purity.
You can rest assured knowing that our product is free from artificial colors, flavors, and sweeteners, and is crafted to provide you with the essential nutrients your body requires to thrive.
Real People Real Reactions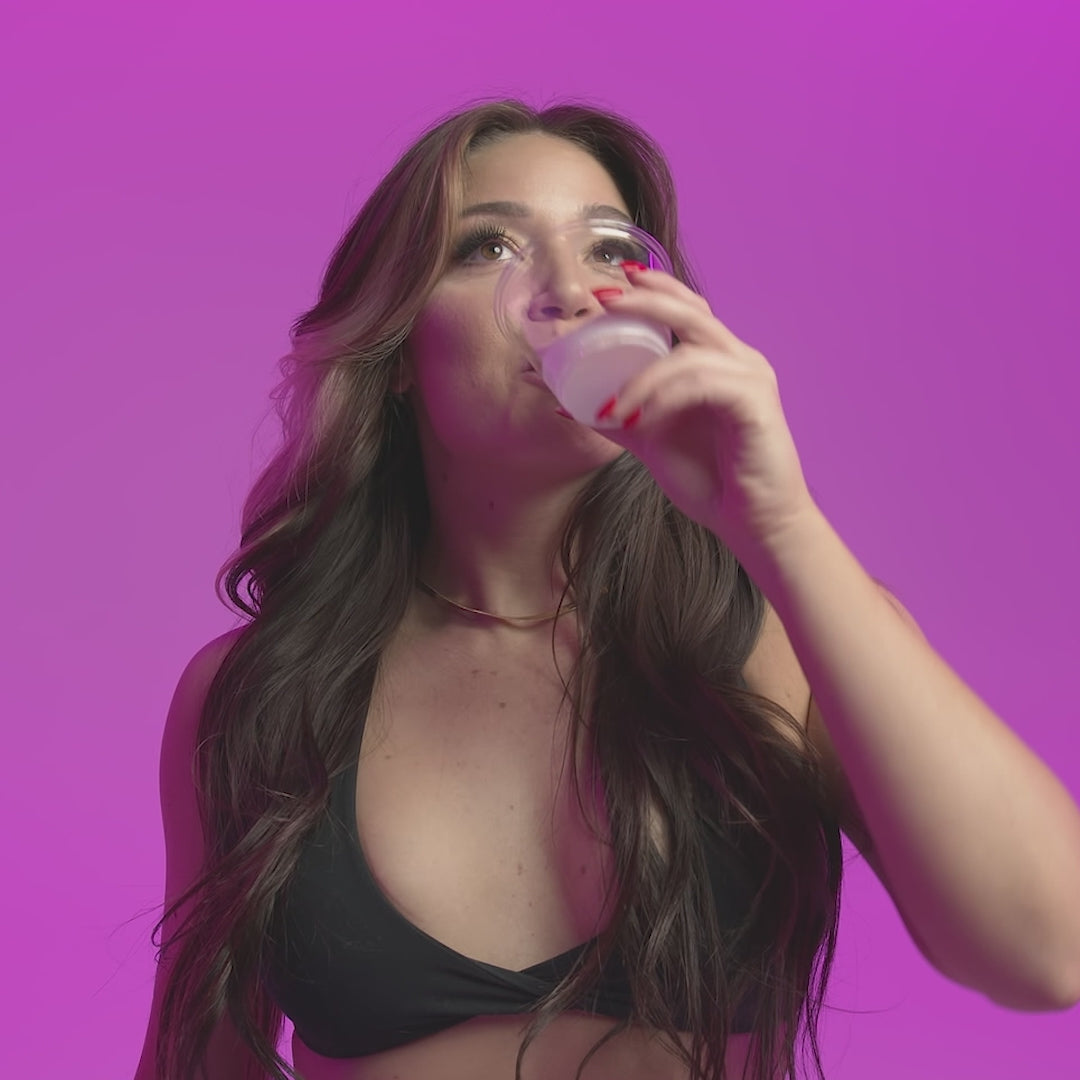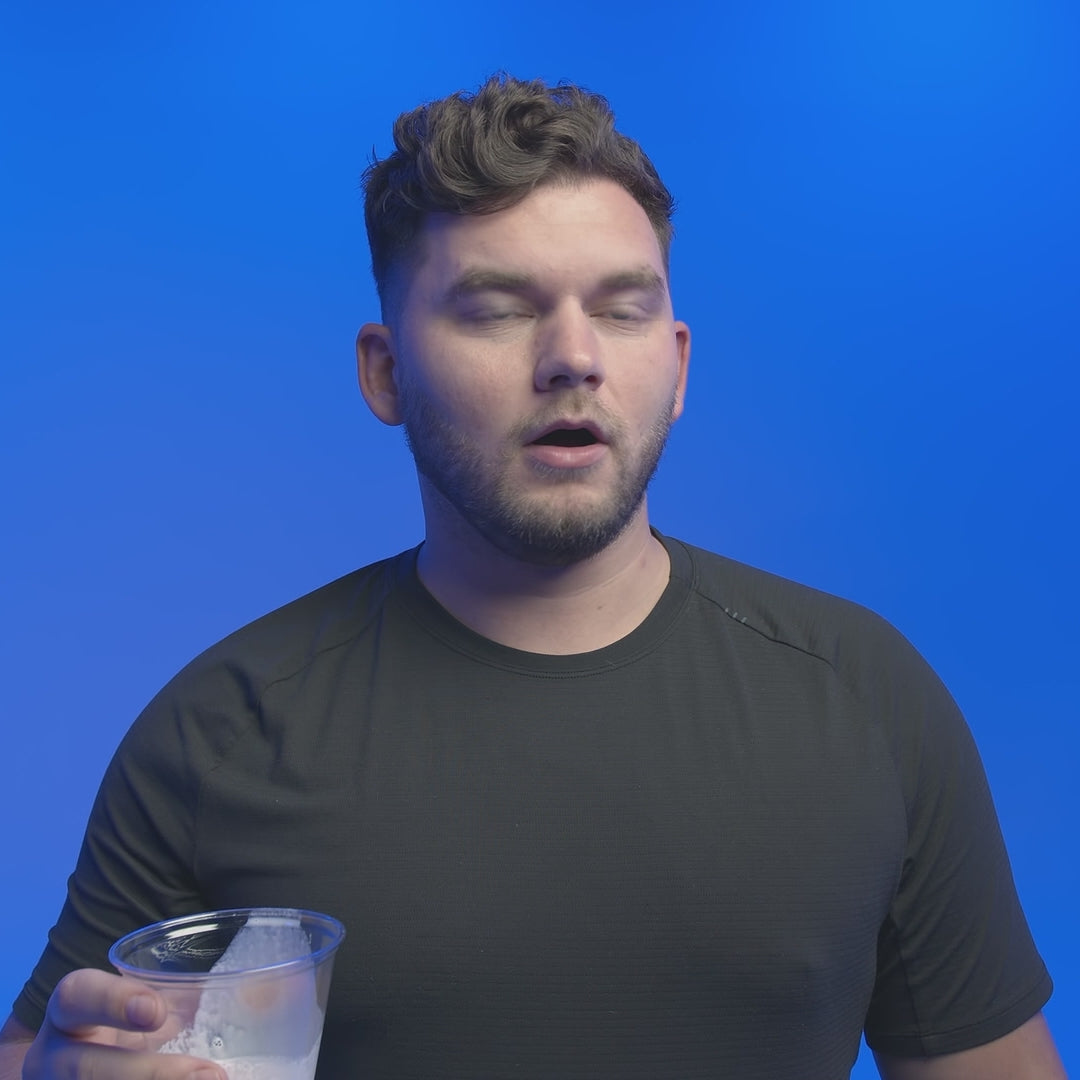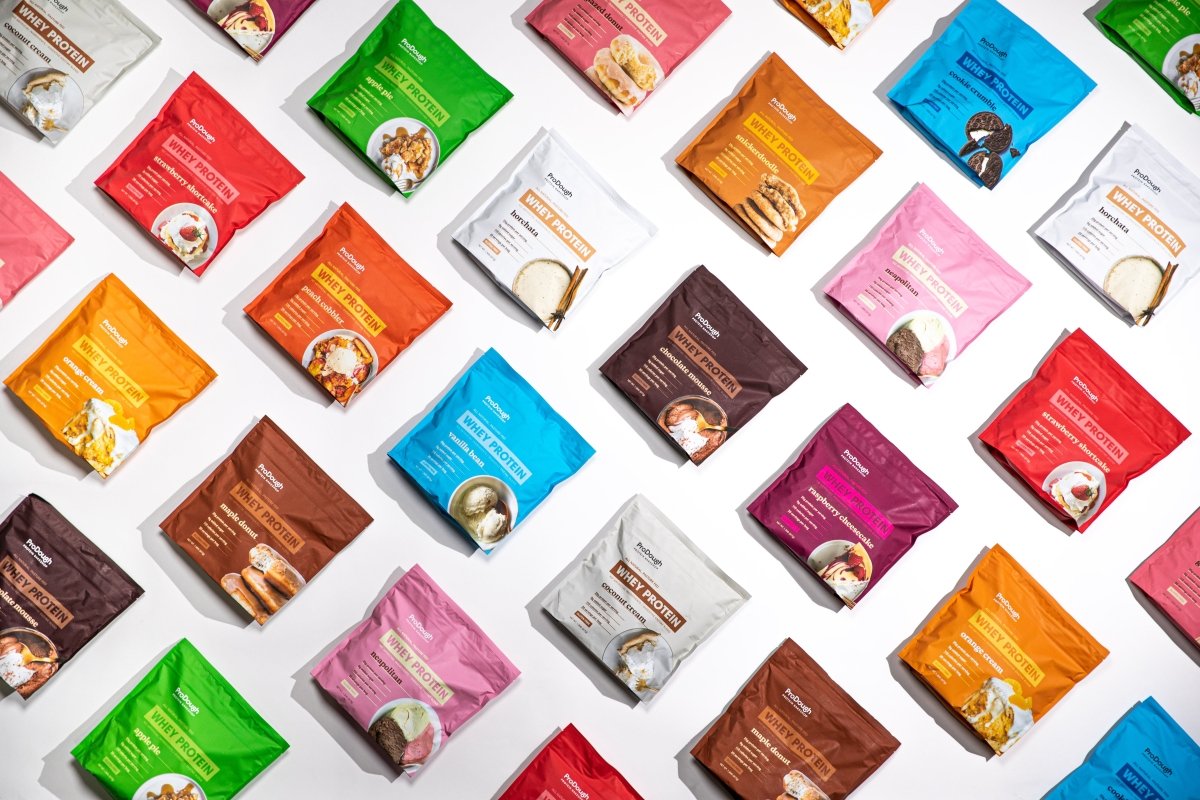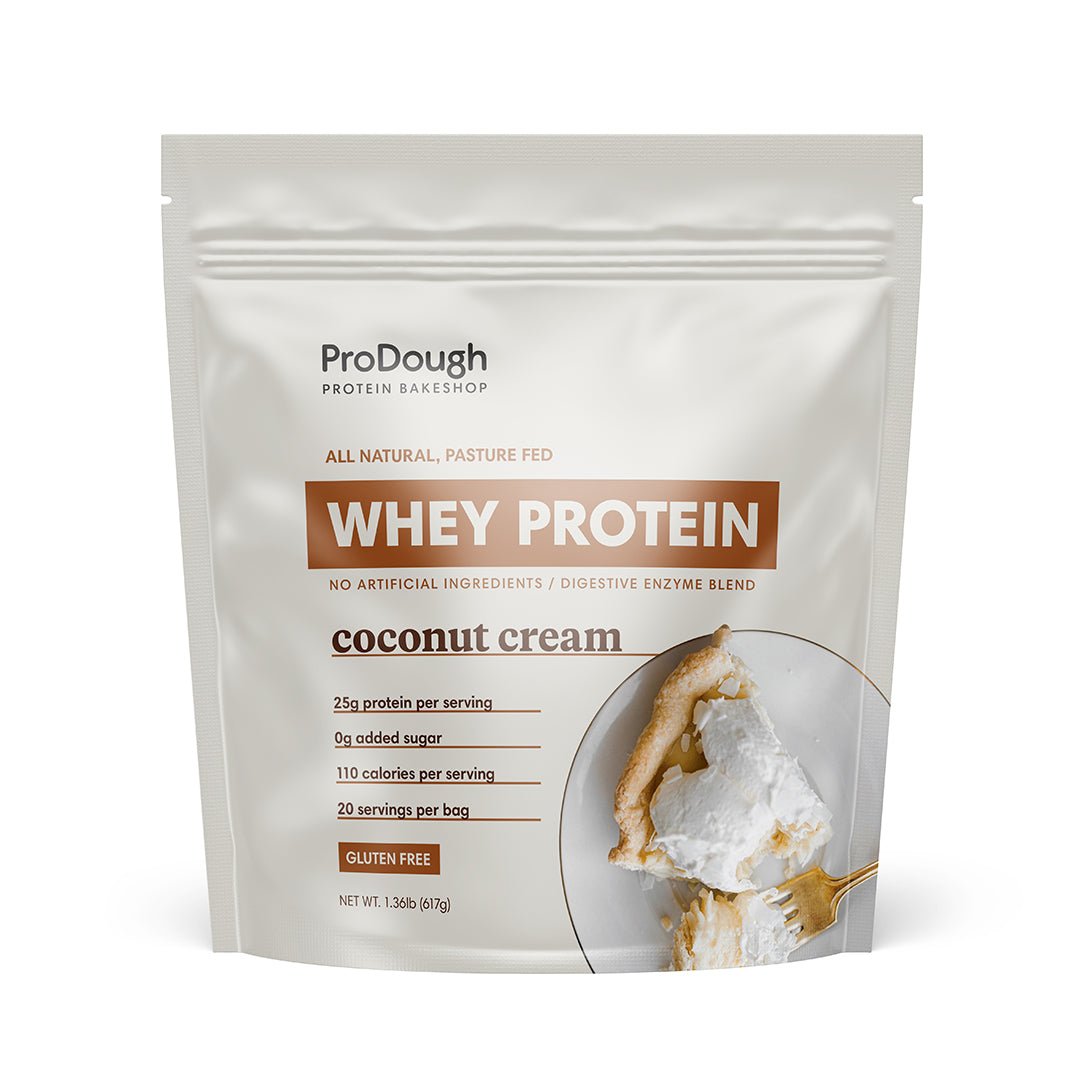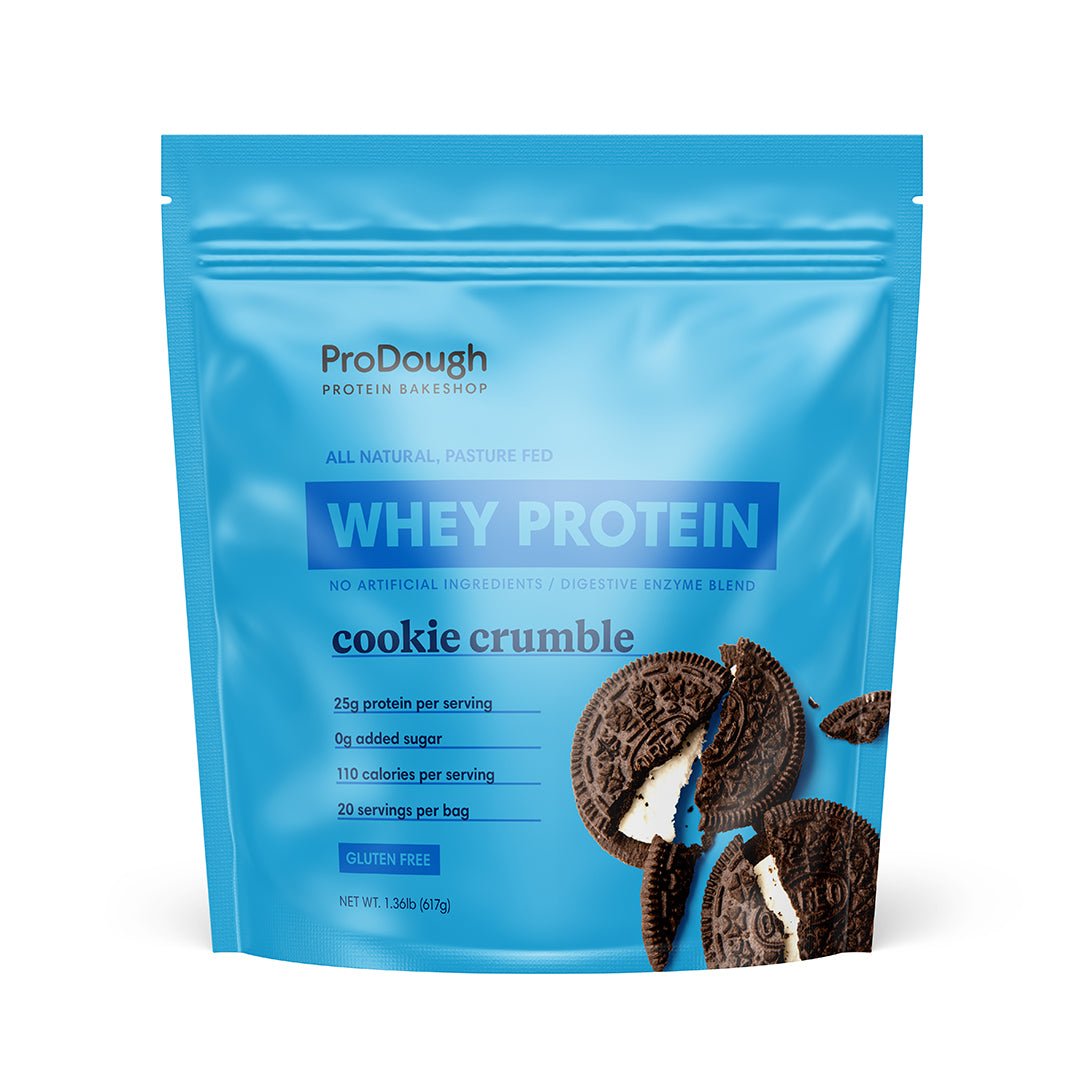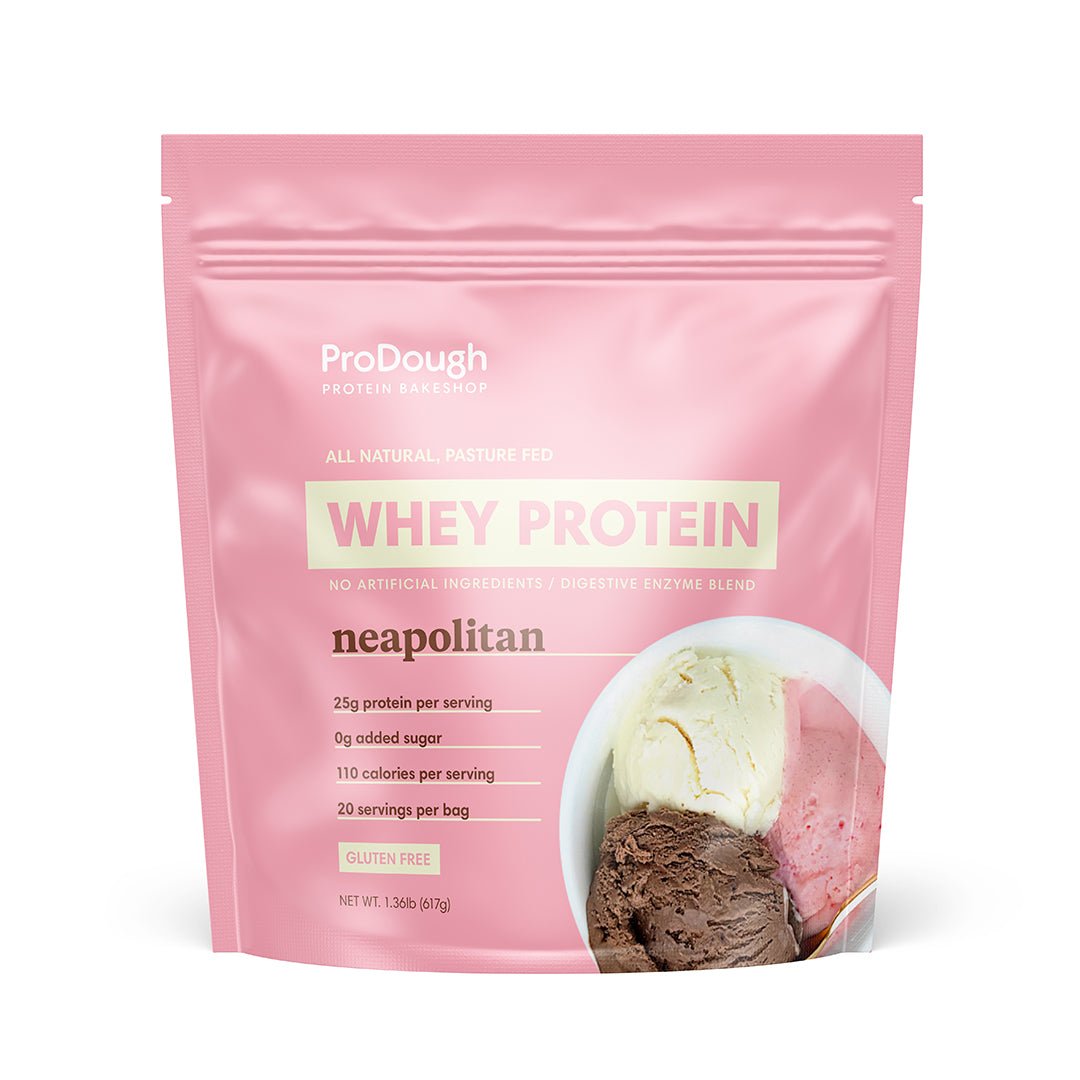 ---
ProDough has become the benchmark for high-quality, bakeshop-based protein powders. With flavors you may have never even thought of before, you'll be enjoying grass-fed, gluten-free whey protein that blends quickly & easily. From our flagship flavor Glazed Donut, to Peach Cobbler, Horchata, & more, we have a variety of first-class flavors for you to try, & each one delivers 20 servings per bag!
Ingredients: micro-filtered whey protein isolate, non-fat dry milk, stevia extract, enzyme blend, natural flavors, coconut MCT oil powder 50%, monk fruit, Himalayan pink salt

Sale price

$39.99
Regular price

$39.99
(/)